A summer full of books
Summertime is the ideal moment to catch up on some reading. Reading is valuable because it makes you knowledgeable, more empathetic and it stimulates your imagination. Certainly if you do it without prejudice. Keep in mind: You don't know what you don't know.
Reading opens your mind.
At ViCre we believe in reading. Reading about personal growth, about management and leadership, about specific business topics, and about understanding humans and human relationships. The spectrum is broad. Enjoy to receive from the ocean.
Reading a book, starts with buying a book. Hereby, we present you a series of books to get you started: solid reads, timeless classics and some new releases.
Have a great summer!
Solid reads
The last 10 years many good books have been written. We selected some for you.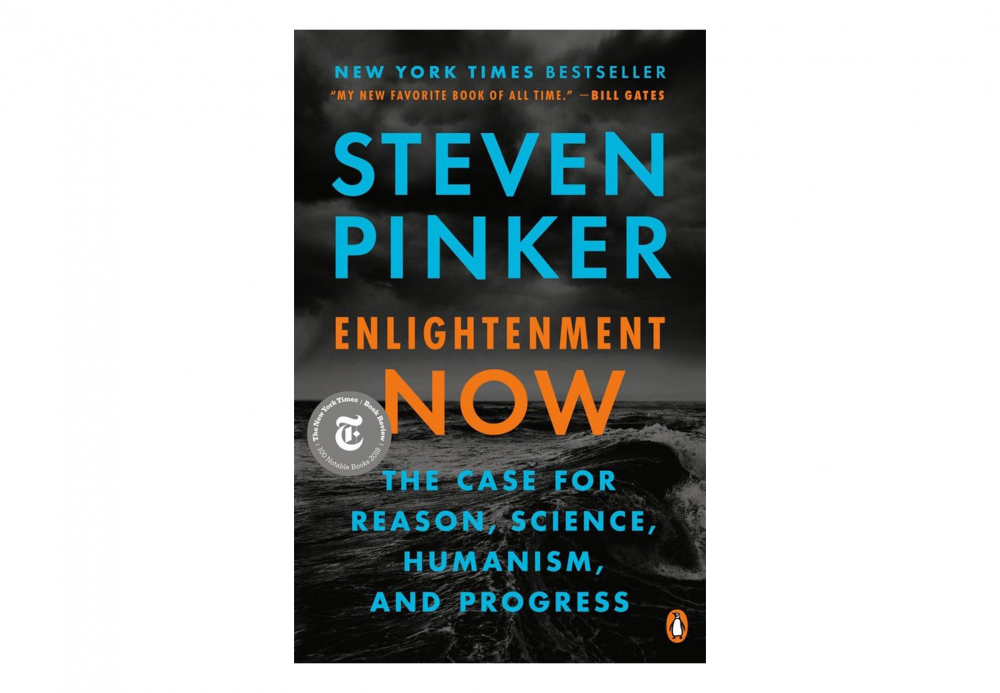 The Case for Reason, Science, Humanism, and Progress
Enlightment Now
Author: Steven Pinker
Publisher: Penguin Putnam Inc
ISBN: 9780143111382
If you think the world is coming to an end, think again: people are living longer, healthier, freer, and happier lives, and while our problems are formidable, the solutions lie in the Enlightenment ideal of using reason and science.
A Brief History of Humankind
Sapiens
Author: Yuval Noah Harari
Publisher: Harper Collins Publishers Inc
ISBN: 9780062316097
A groundbreaking narrative of humanity's creation and evolution that explores the ways in which biology and history have defined us and enhanced our understanding of what it means to be "human."
Additionally you can also read Homo Deus and 21 Lessons for the 21st Century the next 2 books in the trilogy.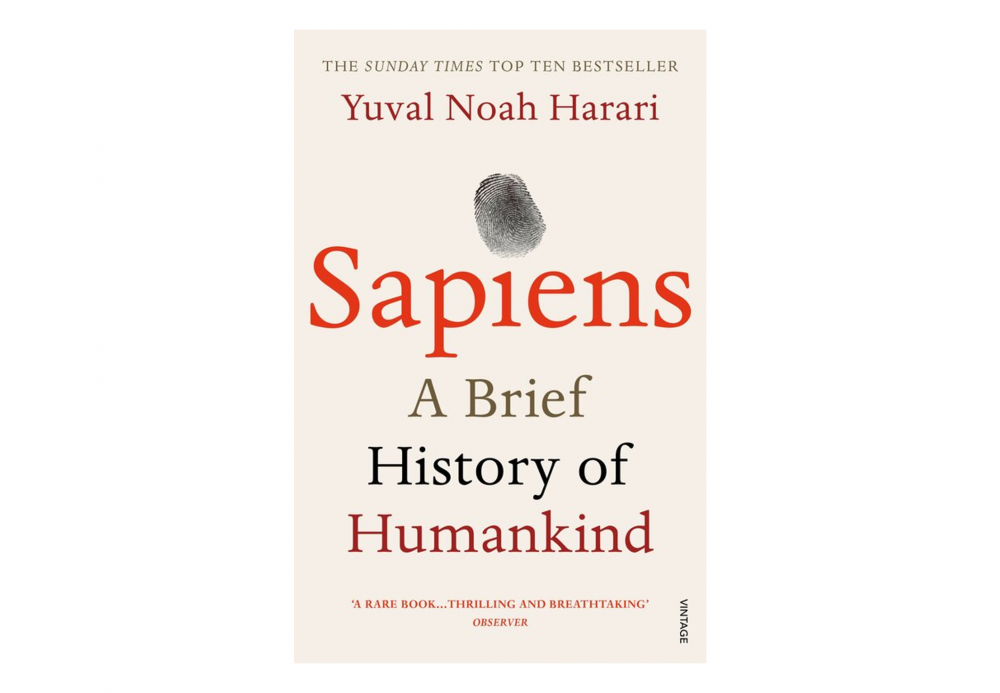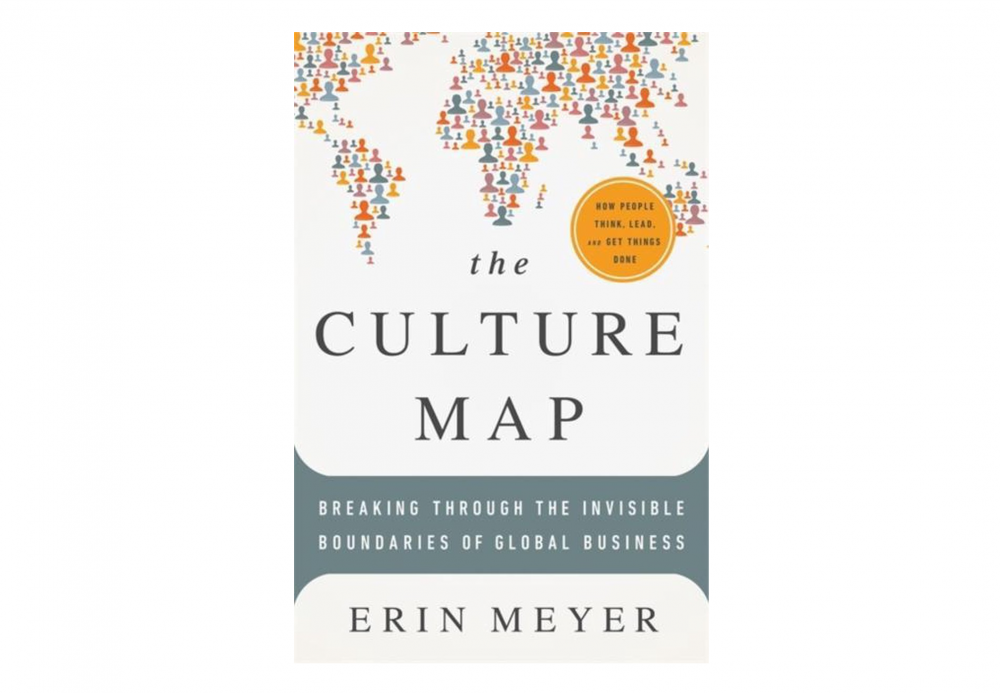 Decoding How People Think, Lead, and Get Things Done Across Cultures
The Culture Map
Author: Erin Meyer
Publisher: PublicAffairs,U.S.
ISBN: 9781610392501
An international business expert helps you understand and navigate cultural differences in this insightful and practical guide, perfect for both your work and personal life.
What High Achievers Know that Brilliant Machines Never Will
Humans are underrated
Author: Geoff Colvin
Publisher: John Murray Press
ISBN: 9781857886603
In the dawning age of brilliant machines, what will people do better than computers? Drawing on a wealth of research, Geoff Colvin uncovers the skills that will be in great demand as technology advances – and how they can be developed.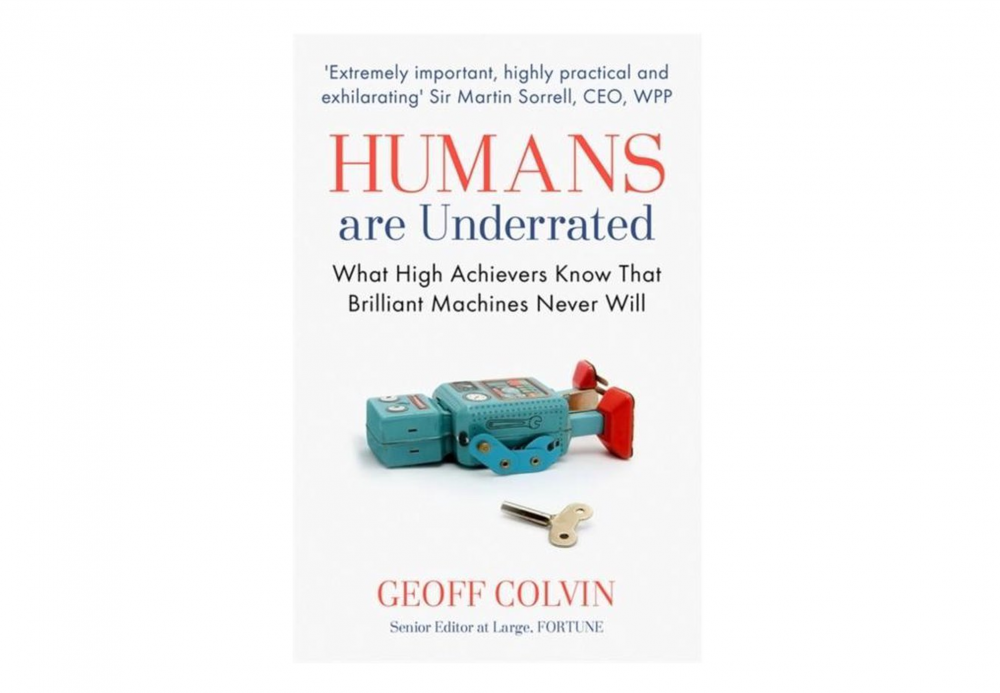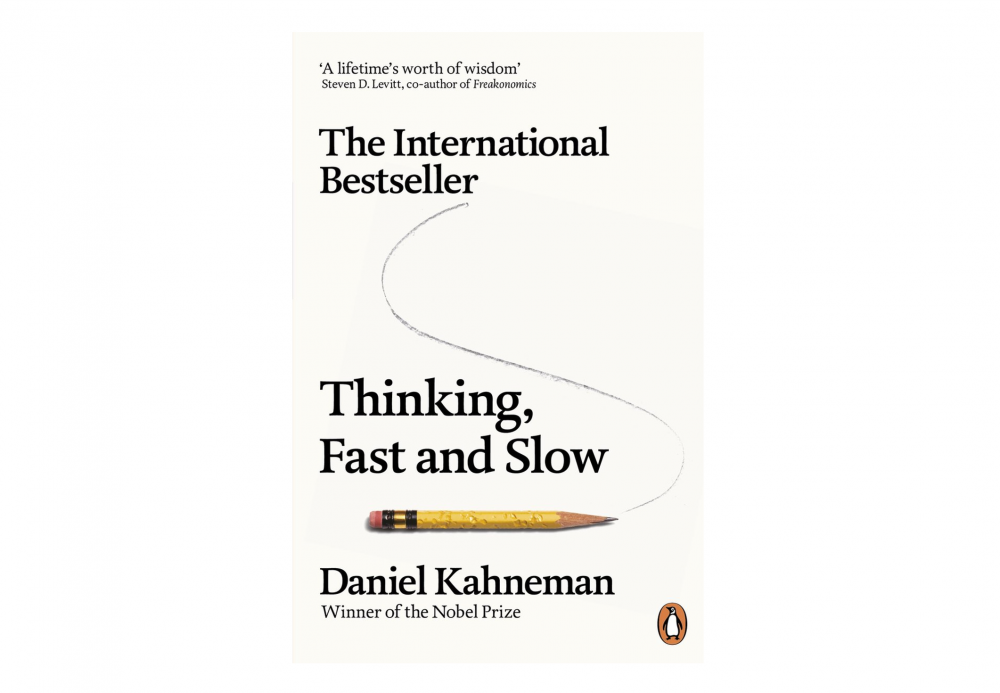 The two ways we make choices: fast, intuitive thinking, and slow, rational thinking.
Thinking fast and slow
Author: Daniel Kahneman
Publisher: Penguin Books Ltd
ISBN: 9780141033570
This book reveals how our minds are tripped up by error and prejudice (even when we think we are being logical), and gives you practical techniques for slower, smarter thinking. It will enable to you make better decisions at work, at home, and in everything you do.
Why only 20% of teams and individuals achieve their true potential and how you can achieve yours
Positive Intelligence
Author: Shirzad Chamine
Publisher: Greenleaf Book Group Press
ISBN: 9781608322787
Shirzad Chamine reveals how to achieve one's true potential for both professional success and personal fulfillment. With Positive Intelligence, you can learn the secret to defeating your internal foes.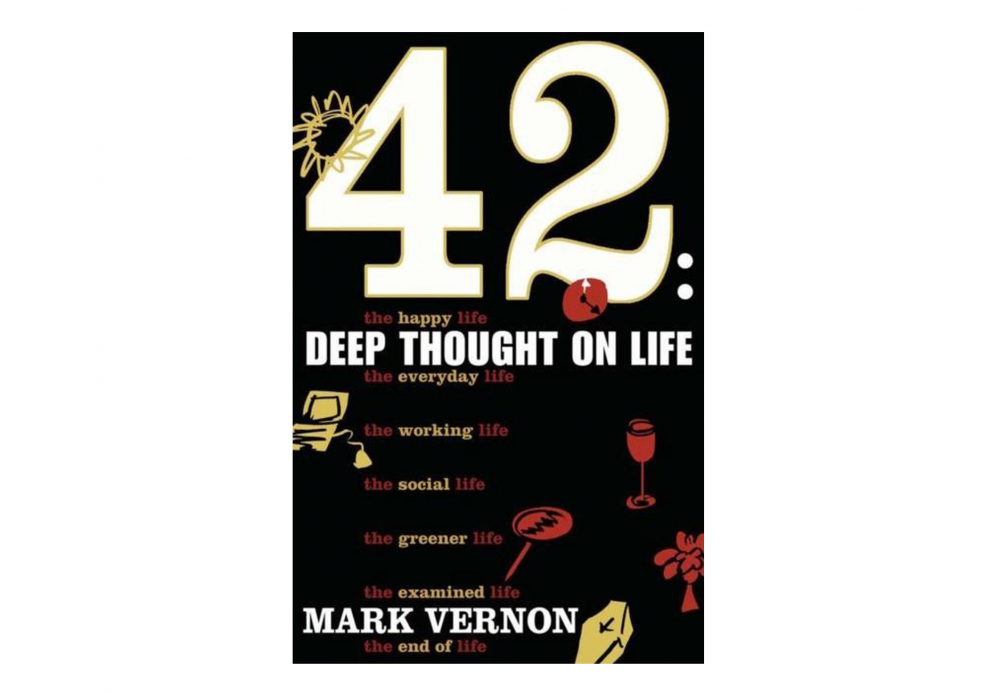 Deep Thought on Life, the Universe, and Everything
42
Author: Mark Vernon
Publisher: Oneworld Publications
ISBN: 9781851685608
Vernon offers a light-hearted look at what philosophy has to say about life, the Universe, and everything. Deftly interweaving the thoughts of the greatest minds of all time, Vernon provides a platter of witty yet profound discussions.
Timeless Classics
Must reads for everyone in business.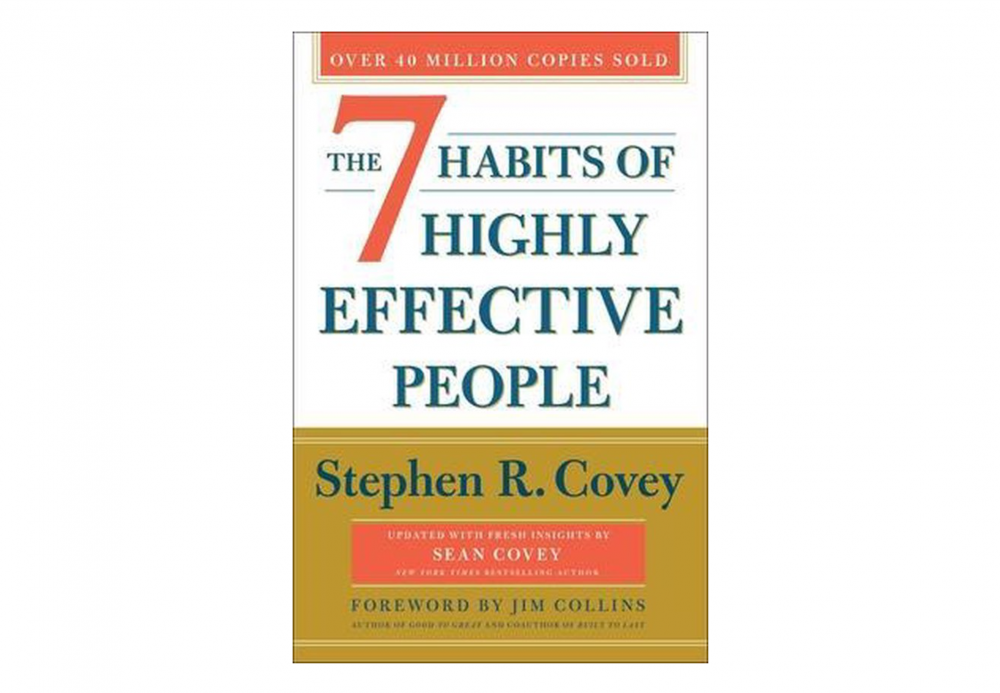 Powerful Lessons in Personal Change
The 7 Habits of Highly Effective People
Author: Stephen R. Covey
Publisher: Simon & Schuster
ISBN: 9781982137274
This beloved classic presents a principle-centered approach for solving both personal and professional problems. With penetrating insights and practical anecdotes, Stephen R. Covey reveals a step-by-step pathway.
Why Some Companies Make the Leap... and Others Don't
Good to Great
Author: Jim Collins
Publisher: Cornerstone
ISBN: 9780712676090
After a five-year research project, Jim Collins concludes that good to great can and does happen. In this book, he uncovers the underlying variables that enable any type of organisation to make the leap from good to great while other organisations remain only good.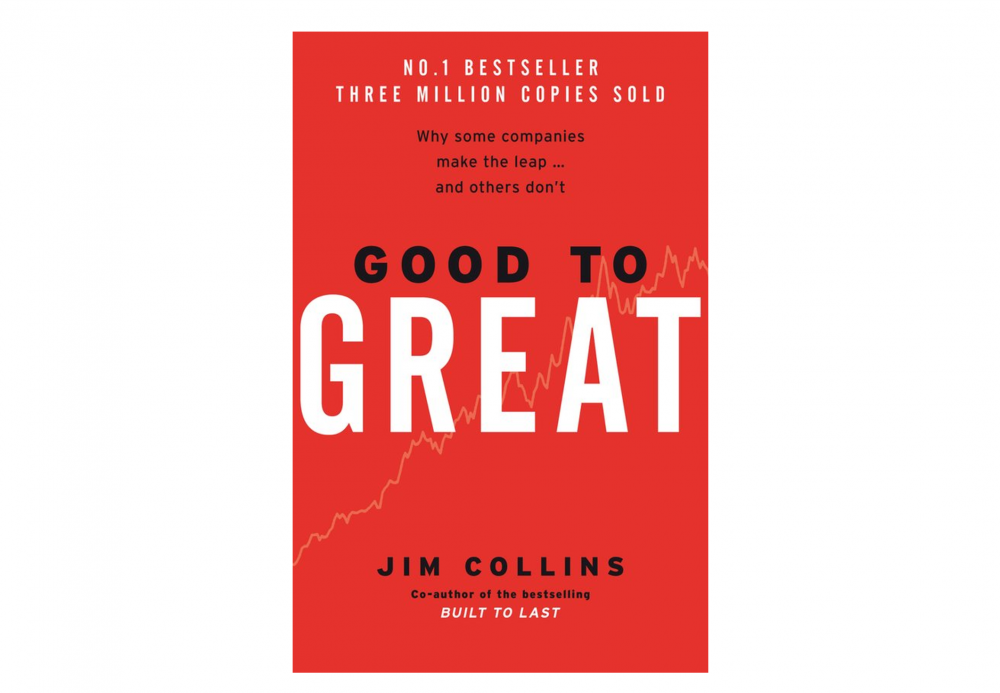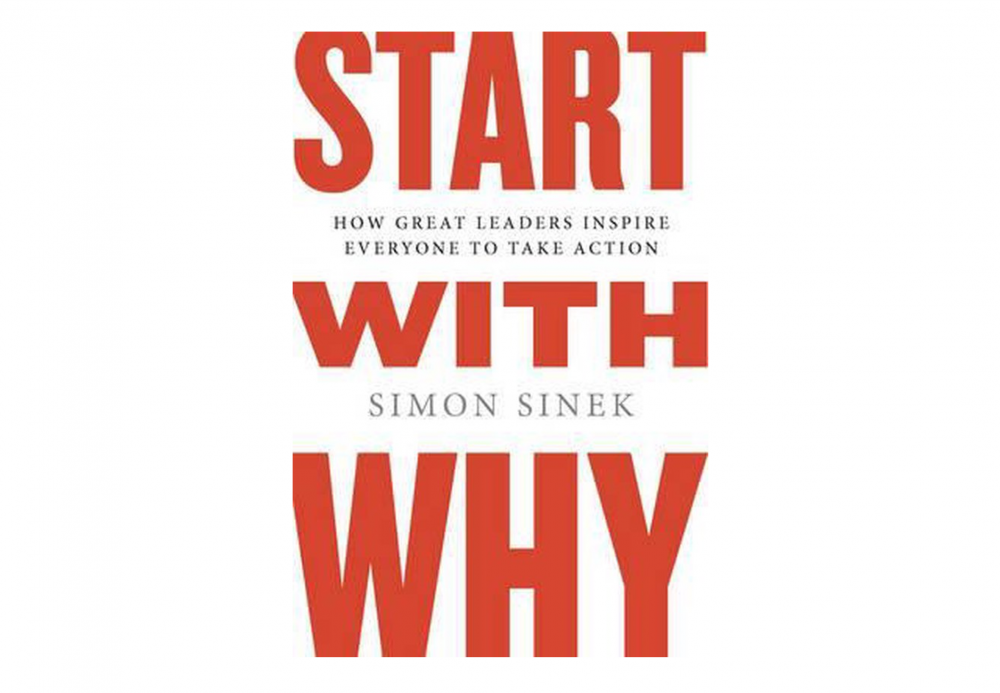 How Great Leaders Inspire Everyone to Take Action
Start with Why
Author: Simon Sinek
Publisher:
ISBN: 9781591846444
START WITH WHY shows that the leaders whove had the greatest influence in the world all think, act, and communicate the same way — and its the opposite of what everyone else does.
Fresh prints
Some new releases. Books published is 2021 and 2022.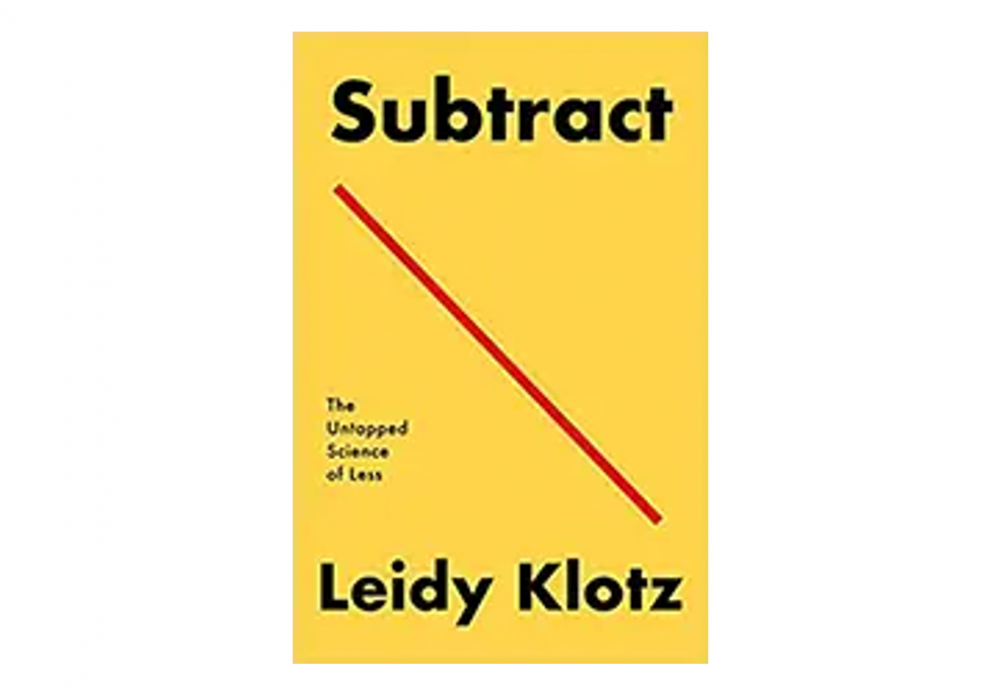 The untapped science of less
Substract
Author: Leidy Klotz
Publisher: Flatiron Books
ISBN: 9781250249876
We pile on 'to-dos' but don't consider 'stop-doings'. We create incentives for good behaviour, but don't get rid of obstacles to it. We collect new-and-improved ideas, but don't prune the outdated ones.
Why you can't pay attention
Stolen focus
Author: Johann Hari
Publisher: Bloomsbury
ISBN: 9781526620224
Teenagers can focus on one task for only sixty-five seconds at a time, and office workers average only three minutes. Hari learned how we can reclaim our focus – as individuals, and as a society – if we are determined to fight for it.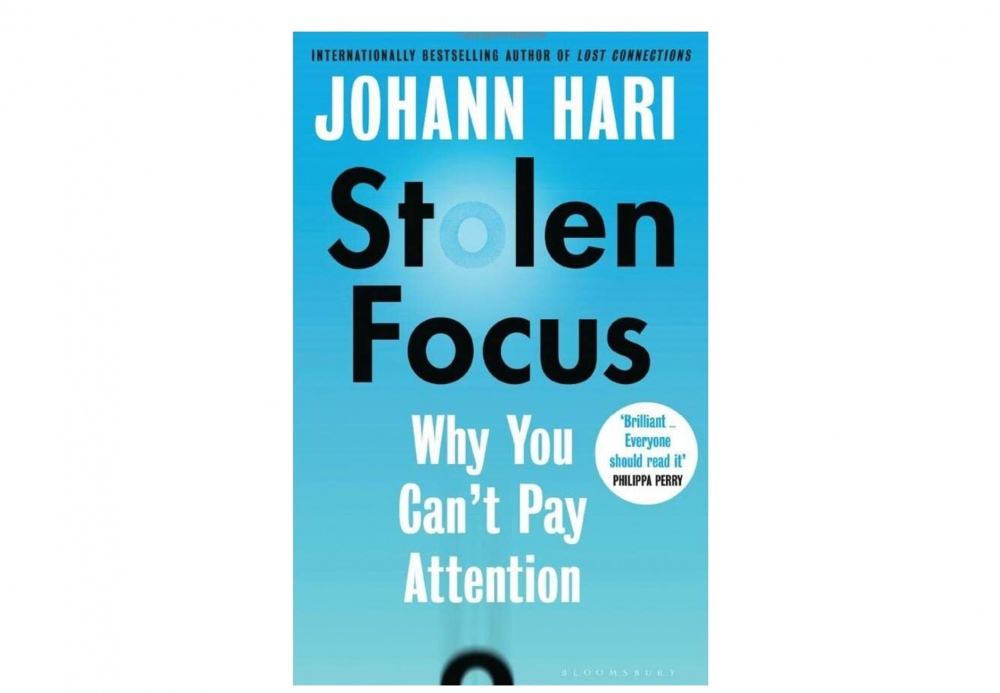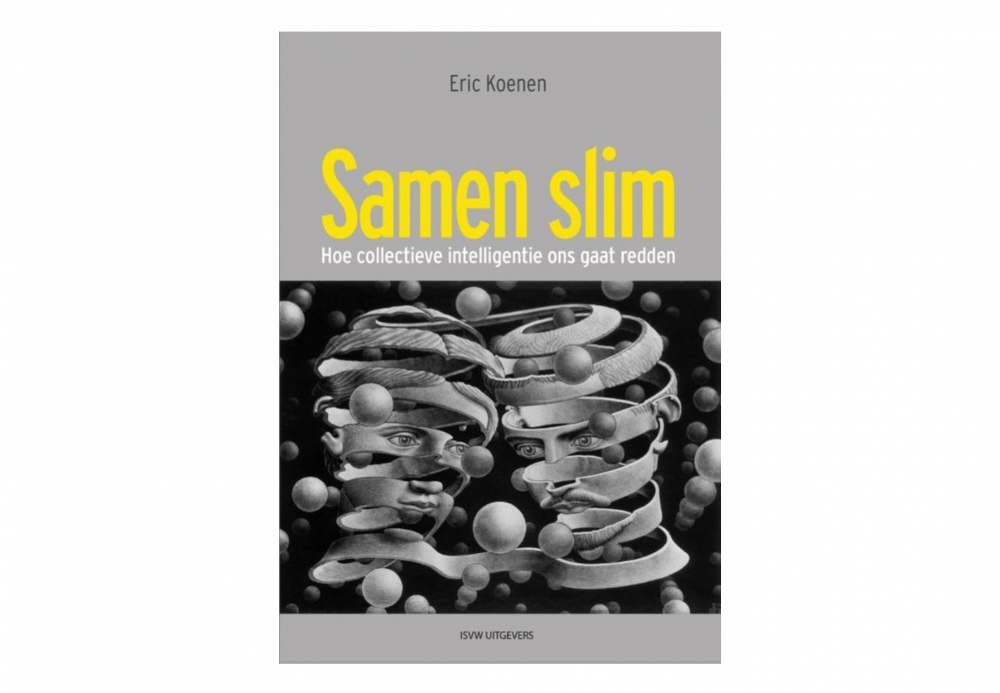 Hoe collectieve intelligentie ons gaat redden
Samen Slim
Dutch version only.
Author: Eric Koenen
Publisher: Isvw Uitgevers
ISBN: 9789492538994
Eric Koenen ziet overal dat individuele slimheid niet langer volstaat om ingewikkelde vraagstukken in de samenleving tot een oplossing te brengen. De sporen die we gewend zijn te bereizen lopen dood. Onze tijd vraagt om een andere intelligentie, een collectieve intelligentie.