Receiving
from the
Ocean
Receiving from the Ocean
Doing the right things right
Since early 2020 business resilience and agility are being challenged with brute force. This is reshaping entrepreneurship in unprecedented ways. Enterprises that succeed in reinventing themselves flourish, those who can't seize this new reality with both hands are fading. The way we think and act, how we design and innovate, communicate and report, the processes we rely on to build solutions, the organization of the workplace, how we achieve growth and performance, it has all changed.
To operate in a world that is perpetually moving around them, leaders need a receptive and humble mind to capture, process and validate the needs and wants of their customers, their shareholders, their employees, and the environment they live in. At ViCre, we call this 'Receiving from the Ocean.' Although current reality might forbid to move forward with large steps in busness, progress may lurk in unexpected corners and can be achieved with small interventions too, starting today.
Relying on the power of systematic thinking and acting, repetition and rhythm to find clarity in chaos and to successfully implement change, this book provides a unique collection of management, assessment and process modelling tools that will help leaders from all industries with rethinking their business. The 3 Cornerstones, The 5 Tracks, The 4 Colors, The Value Chain Model, The 9 Elements and The 6 Points Plan provide you with a comprehensive framework for integrated business planning and doing the right things right.
Curious for more? Download a preview here!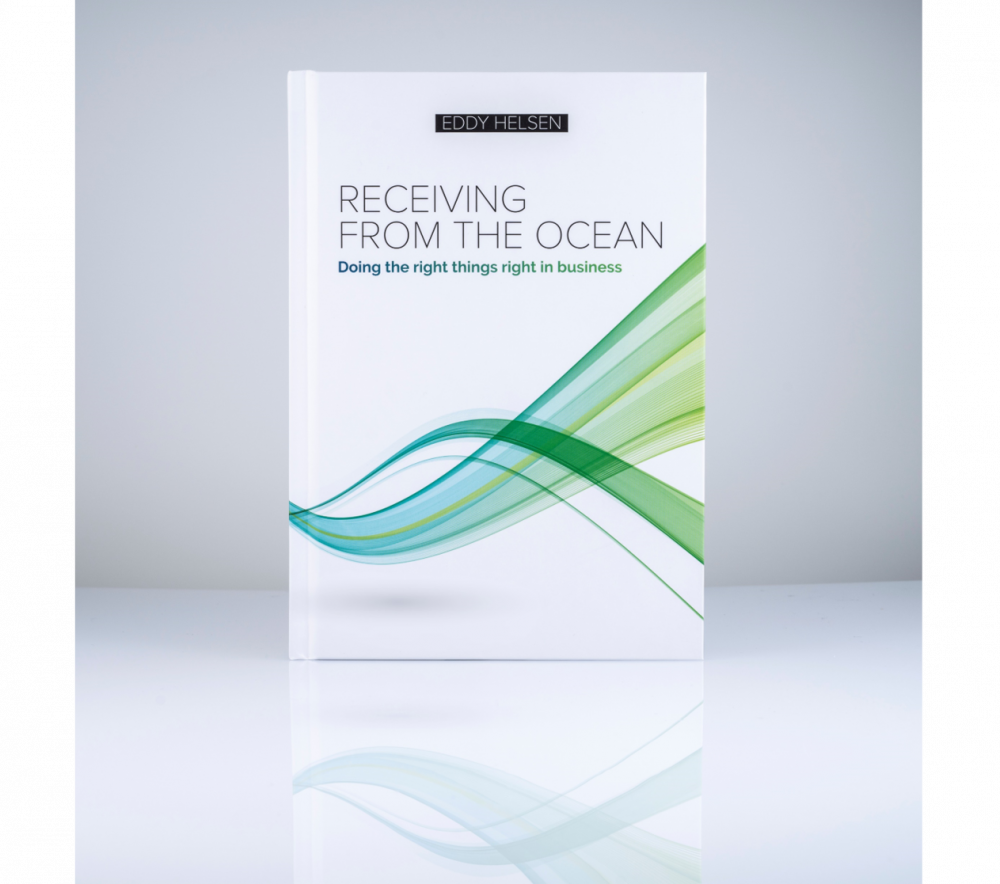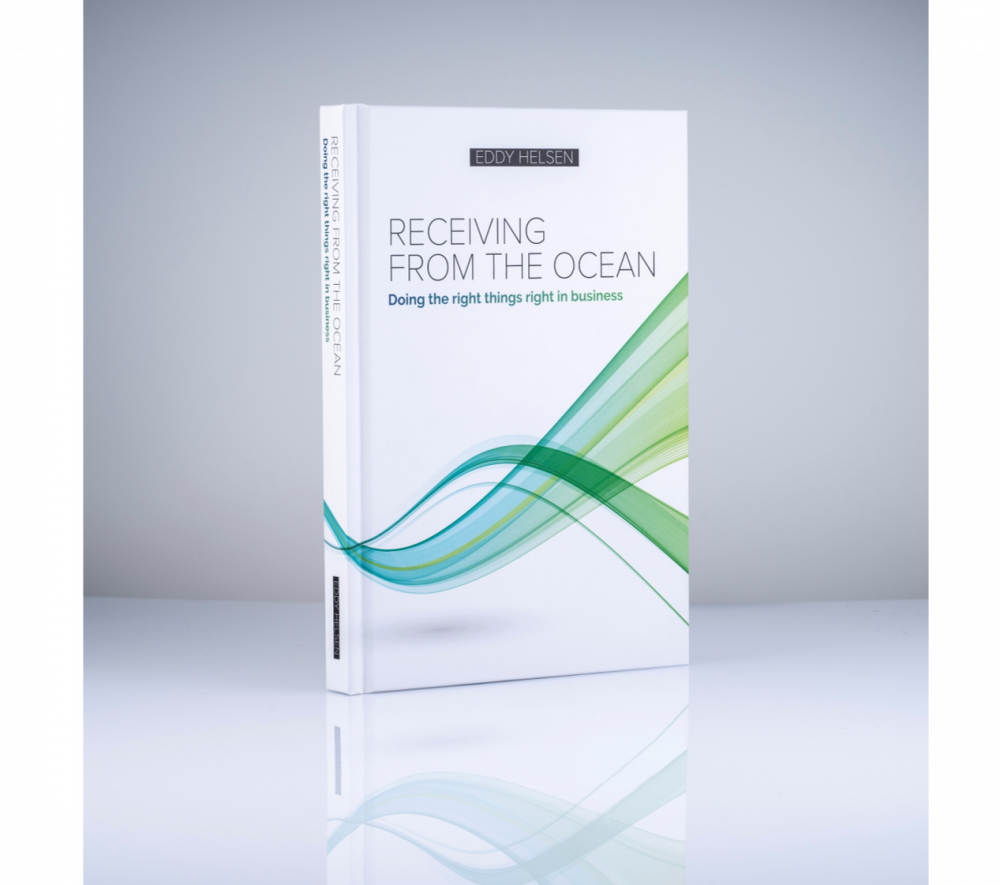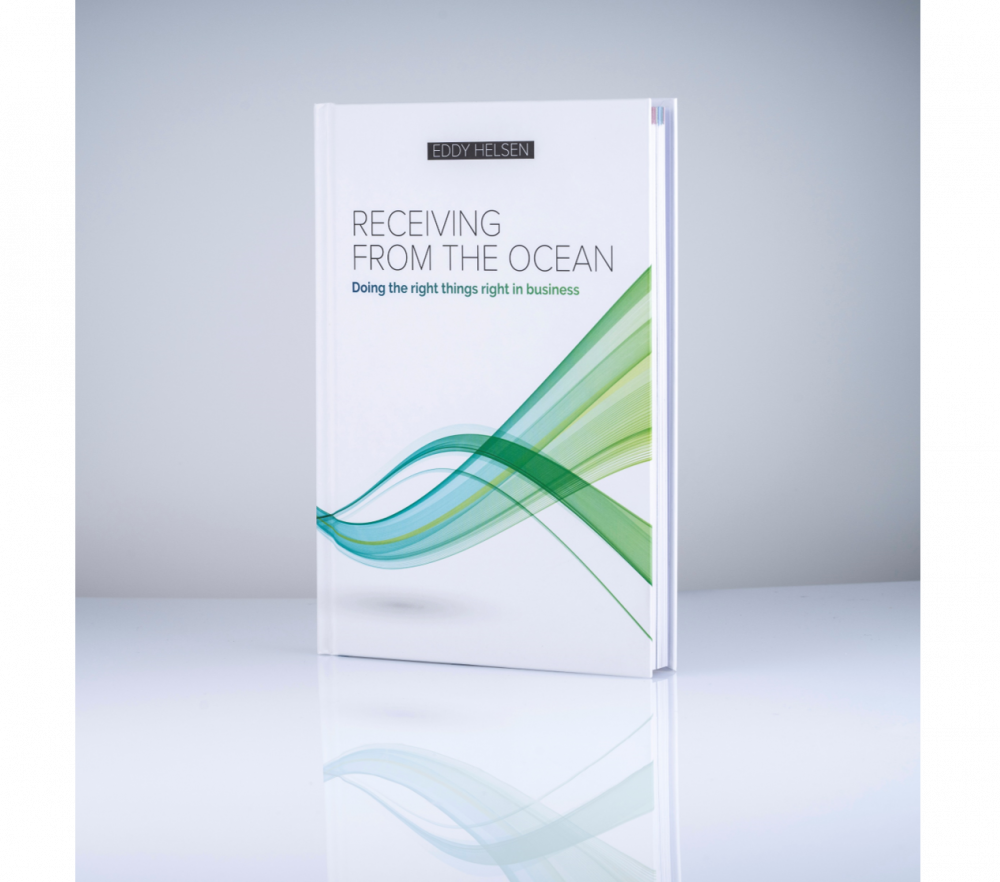 Target audience
Do these questions occupy you?
     –   Are your customers delighted? Does your business make their hearts beat faster?
     –   Are your employees happy? Are people applying spontaneously to work for you?
     –   Are your shareholders satisfied? Do they feel right about investing in your company?
     –   Are you contributing to a more healthy and social environment? Can you conduct your business profitably
         while reducing your ecological footprint, with a positive impact on society?
As an enterprise owner or manager, are you confronted daily with at least one of these questions? Then this book is absolutely something for you. You'll find out how to run an agile, competitive and successful enterprise that creates products, services and experiences which evoke that unique extra sparkle with customers. You'll read about how to provide challenging, meaningful and rewarding jobs for employees, and improve your retention policy. You'll learn how to turn your company into an attractive investment for shareholders, and keep it that way. And you'll find out why business value is no longer determined only by creating individual wealth and wellbeing in times of climate change, reduced natural resources and a worldwide health crisis, but increasingly also by social and environmental commitment, and how to respond to that.
"This book offers a transparent system to manage business transformation from multiple perspectives"
About the author
Eddy Helsen started his company in 2004 after a career of two decades in business analysis, information engineering, sales management and corporate leadership in global companies such as GM, E&Y and CTG. With his strong opinions and his mathematical and analytical mind, along with a sense of humor uncommon in the corporate world, Eddy has an enduring personal mission to codify the underlying laws of business evolution. Detecting the powerful patterns in the chaos of business life, he has developed a language for successfully mastering business transformation that is used by thriving enterprises around the world.