In control of
your business,
through
enterprise
excellence
Spoor 1: From opportunities to priorities
These last years, we are facing an overload of business opportunities, even the science fiction seems closer than ever. We have proven successful examples of everything and it's contrary. A sharp vision is therefore key to maintain the focus, move fast and with agility. Strategic projects should move like dolphins, going fast and playfully.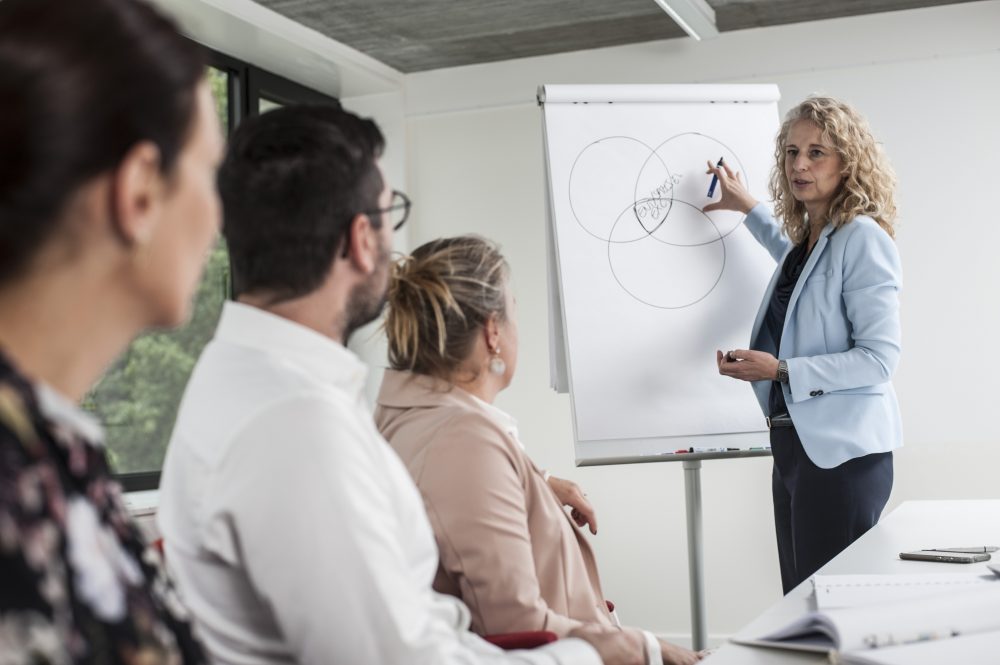 Metafoor
Delta
When you renovate your house, you can do it step by step, without real planning. As a result, you might have to break something you just build because you forgot for example a power outlet. 
Or you can do it with an agile planning. Meaning you also planned the unknow. You plan a bedroom for a child that is not there yet. You plan a veranda that you might build once you have more budget available. But as you know, there is a high probability you will do it, you don't put a heating against the wall that will disappear once the veranda will be there. 
As a hunter, you can opportunistically look random to world hoping a game will cross your way or you can target your hunt.
Planning thanks to its activity-based forecasting will define and prioritize targets. The health and the trustworthiness of your sales funnel is managed thanks to the smart monitoring of the sales activities. Each sales activity is targeted, the salespersons know where to go, why and when. This result in less sales time erosion, increased hit rates and better internal connectedness with Delivery and Service.