From guessing
to
databased
blessing
Activity-Based Forecasting
From guessing to databased blessing
The main KPIs in sales are often monthly sales growth, order intake, quote to close ratio… or in other words 'results'. When discussing progress, enterprises are inclined to pay excessive attention to outcomes. But how do you get results? By doing the right activities! Positive results cannot be guaranteed, but constructive activities can.
We think business leaders should be more aware that focusing on core activities, rather than results only, will drive their businesses forward. Also in Sales. Many business leaders struggle with finding ways to make their business progress more tangible. They keep on asking for the same deliverables, without analyzing the bigger picture. Chasing outcomes only, they won't hesitate to start fires all over town and do a lot of damage to their customers, employees and/or the environment.
In contrast, confident, transformational leaders who work with aligned, motivated teams have analyzed the causality between premium results and the activities that preceded them. By focusing on core activities, they are able to understand the business outcomes and have a trustworthy indicator of what the future will bring, which is the basis for activity-based forecasting.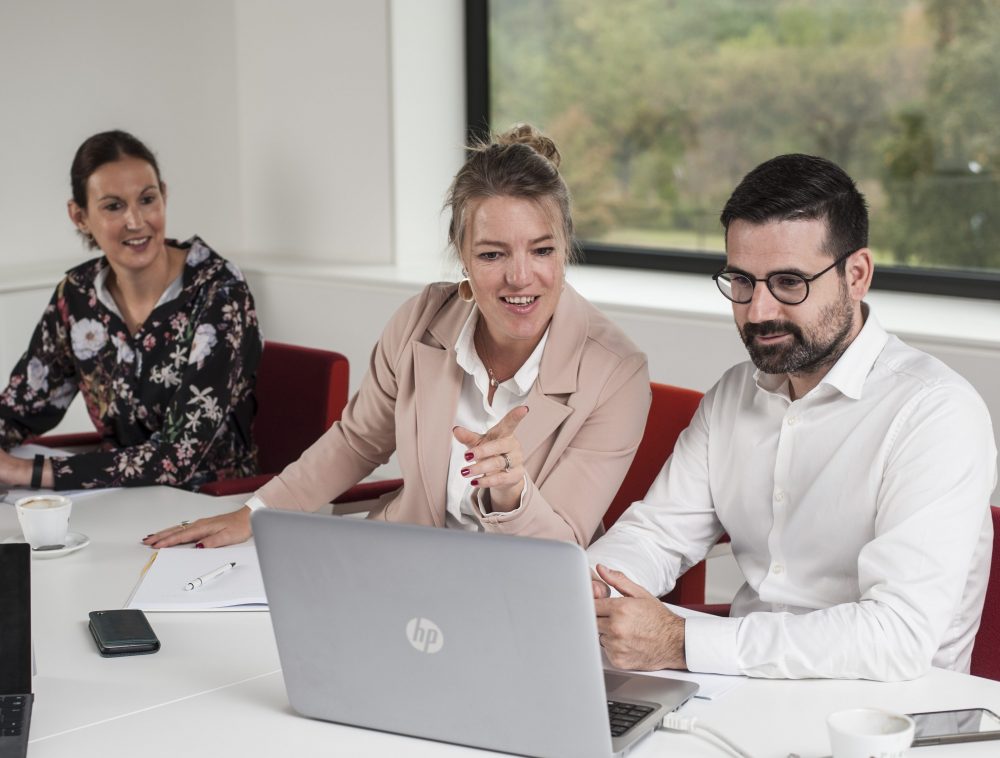 How Will this Workshop Make a Difference?
Your Delta
In this ViCre workshop, salespeople and sales team leaders get acquainted with the concept of rolling sales forecasts.
Rolling forecasts are living documents which consist of sets of upcoming activities, carefully planned for based on market facts, personal statistics and customer data. They allow you to tweak your budget as market conditions change, as opposed to annual budgets, which require a lot of effort and by the time they are completed, often have become as good as irrelevant. Since the forecast is rolling, gradually, using a drop/add principle, implemented activities can be checked off the list, which makes it very organized and transparent, and perfectly suited to keeping senior management updated about prioritized actions, deadlines and expected results.
For sales reps to systematically report on their day-to-day business activities, we more specifically recommend 18-month rolling forecasts. As these reports predict the future over a continuous period of 1.5 years they can look beyond the barriers of the upcoming fiscal year. As such they provide sales team managers with more room for manoeuvre – backed by the past performances and planned future actions of their sales team and, increasingly, real-time reporting about results and additional external data.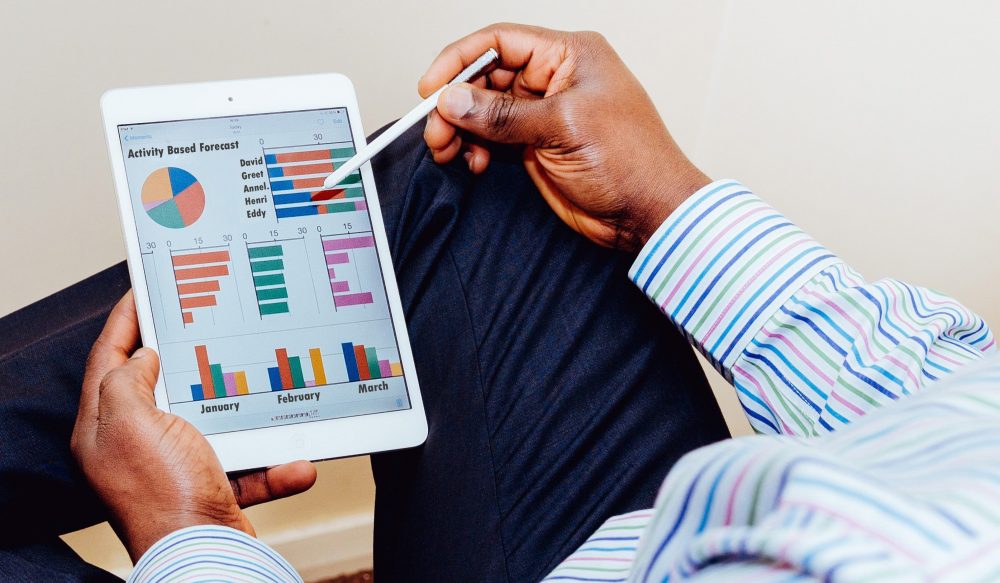 Deliverables
Introduction: activity-based forecasting as a sales strategy – why, what and how?
Implementation of activity-based forecast in CRM
Thank you!
We thank you very much for connecting to us,  that is very nice.
Should you have a specific question, do not be afraid to send an email to one of our colleagues in the contact page. We will gladly answer your questions.
Please checkout the rest of our site and not only discover our products and programs, but also our customers and team members.